"Your loan is unique!!! That's the nature of mortgages. I am here to understand your needs and goals and tailor your home financing to meet your needs! I'm exceptionally friendly, fun and caring to work with! Call me anytime!" – Austin Yost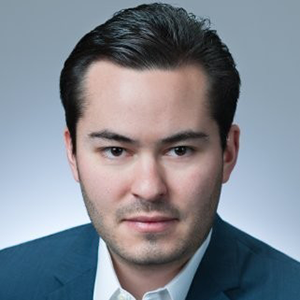 Austin Yost was born and raised in Santa Fe New Mexico, completed his undergraduate studies at the University of Denver and received his MBA at UNM Anderson School of Business. Recently relocated to Southern California, Austin now divides his time between Santa Fe and San Diego.
Austin's experience is substantial and expansive. He has closed hundreds of loans of all types in 27 states. These include purchase, refinance, and FHA, VA and Reverse Mortgage loans including Reverse to Reverse Refinance, Reverse for Purchase, and non-qualified purchase and refinance.
Austin has considerable experience and an award winning track record from the largest home lender in America over multiple years. He has now chosen to focus on clients in New Mexico and California – it turns out that most people don't want a long distance telephone relationship with their mortgage lender.
Austin enjoys providing a friendly, consultative, consistent, responsive and social approach to my lending with each client!